The agenda for our 43rd monthly meeting is posted here to our Linkedin Forum.


To introduce the meeting Prof Nabil Harfoush wrote "

This month Dr. Bob Willard will be providing an update on his work and the recently published Public Draft 2 of the Future-Fit Business Benchmark. Then I will be providing an update on the recent launch of the League of Intrapreneurs Canada (yes, INTRA not ENTRE) and the drivers behind it, and will submit a project idea that could initiate collaboration between SSBMG and LOI. 

"



A link to  the slides plus a link to an unedited recording of this meeting is available in this folder in
 our dropbox.  Note: we don't have the resources to edit the recording at present so it is "as is".  Please contact Prof. Nabil Harfoush for access.  The link is also posted in the comments to the agenda on the Linkedin Forum along with any discussion about the meeting by our members.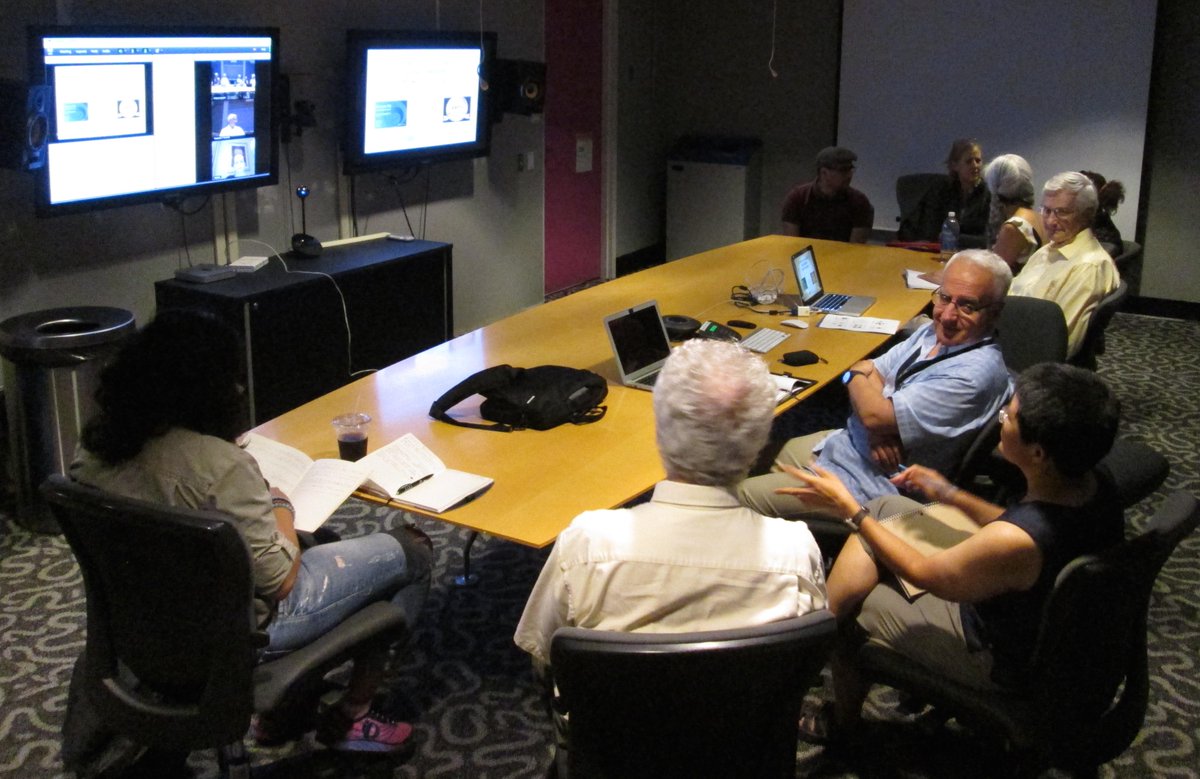 (For corrections / additions to list of attendees please edit this wiki page; request access if needed)